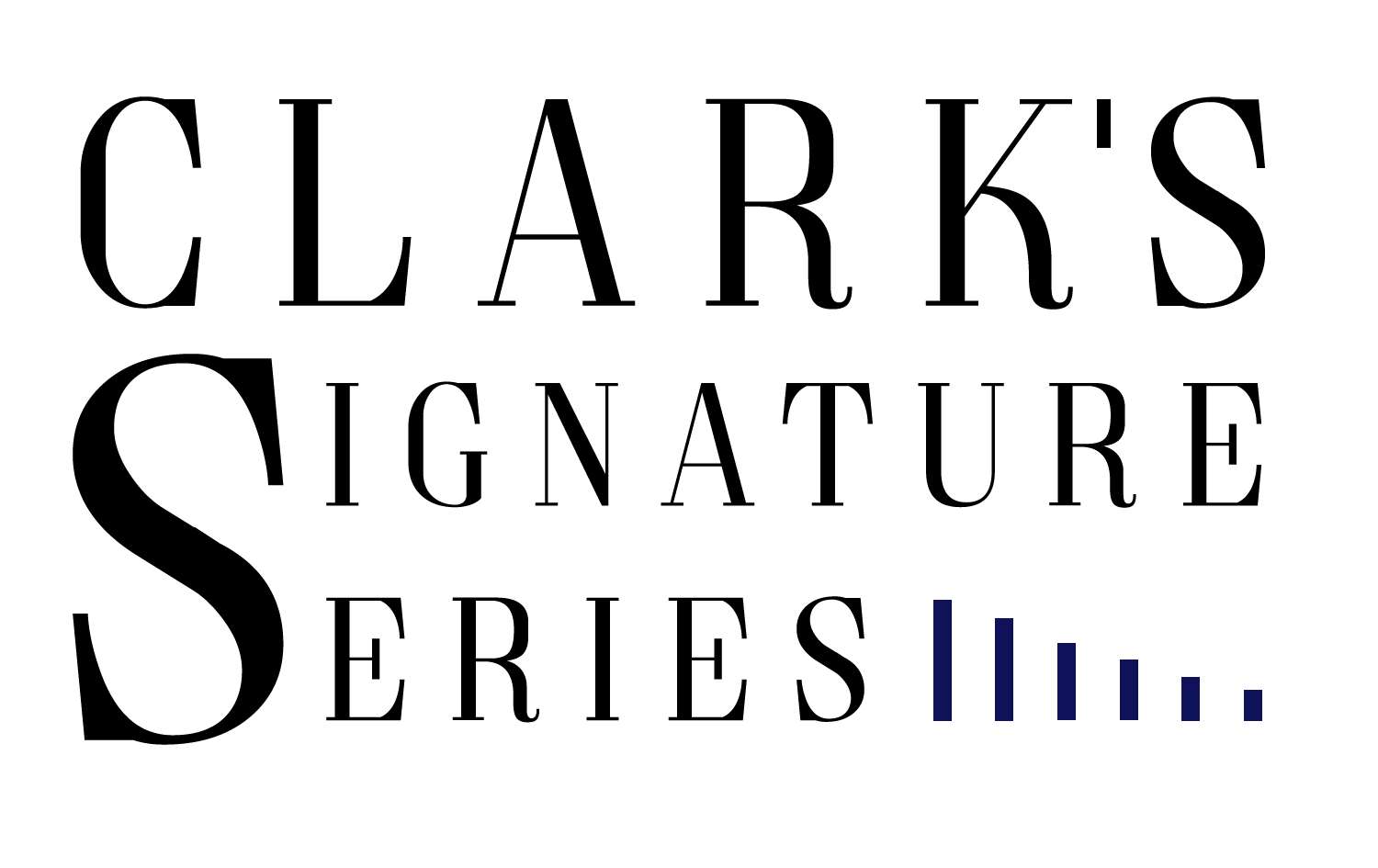 Claude Debussy (1862-1918) is a composer most often associated with Impressionistic Music.
He is one of the most influential composers of the late nineteenth and twentieth centuries and continues to have a big influence on modern day composers. Debussy was greatly influenced by the exotic and found great delight in the music and culture presented at the International Exhibition Universelle in Paris (1889). Debussy heard Javanese Gamelan music during this Exhibition and incorporated gamelan scales, melodies, rhythms and ensemble textures into some of his compositions.
This first recital in the series will feature works composed in Debussy's early period. Some date to his time spent in Russia accompanying Tchaikowsky's patroness Nadezhda Von Meck (1880-1882).
Many of these early works have become some of the most celebrated popular classical music. This is a program of romantic, exuberant and magical music. At the heart of this program is the famed "Clair de Lune", one of the most performed works of classical music in the world today.
Program:
Deux Arabesque
Reverie
Suite Bergamasque
Danse
Ballade
Nocturne
Pour Le Piano
Mark your calendars for Part 2 of The Complete Piano Works of Claude Debussy which will happen on March 6, 2018!
Expand
Rent The Aeolian
The Aeolian is a beautiful, unique, award-winning location to host your event.
While particularly renowned for its acoustic/live music presentations, the Aeolian is a versatile facility and can also host conferences and fundraisers.
Give the Gift of Aeolian
Looking for a unique and fun gift for a special someone?
Look no further than a gift card for The Aeolian. This is a perfect gift for any lover of music and the arts.